Mindfully Designed and Developed WordPress sites for any local business.
Are you still using the themes that make your websites look like they are from the late '90s or are you customizing the WordPress theme so that they look more focused on local business? You know what I mean, you buy a theme and then you customize it. But is it worth the money and the time?
Annexal stops this process. We have been dealing with this for a long time and have decided that the time has come to create a product that solves this problem.
These products have been created so that they do not look very simple but at the same time are fast loading.
We have checked for the responsiveness of these websites on all the devices. These sites are optimized for security and speed with premium plugins that have been configured for performance.
These designs are focused on conversions and improvement in the ranking of the site on SERPs.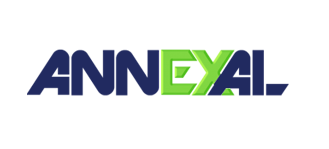 Complete On-Page Optimization
Having a decent looking site is great. You can sell them for top $ and your customers will cherish the experience they have when visiting. But, at the end of the day if your website is not built to rank on the SERPs, then what is the point?
With Annexal's founders coming from a huge SEO background it only makes sense that we implement the most advanced and latest on-page optimization techniques in the industry. This service alone sells for 100s of dollars from other agencies and generally, their strategies are not as complete as ours. 
Our websites come equipped with all you require to get started ranking on Google.
Three thousand Words of High Quality Native Content
We execute JSON-LD blueprint to give rich markup to Google
Complete on-page optimization DFY by our expert Search engine optimization team
Our websites are built to be light and load quickly
We use latest plugins and libraries to keep your websites safe
Each website is created from the beginning with leads and conversions in mind
Choose from our layouts below
Note: Each layout can be used for any niche, and isn't restricted to the niche shown in any particular layout – for example, if you like the landscaping layout but want to use it for a Restaurant website you absolutely can!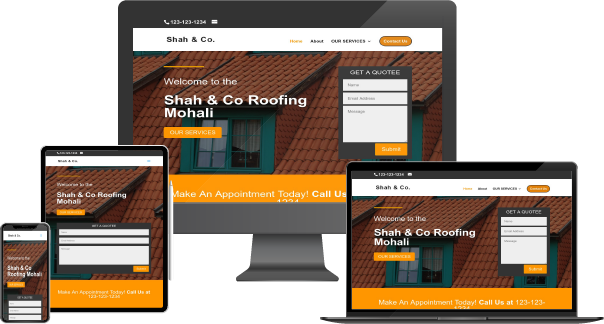 On-Page Optimization
So your sites are ready to rank
Internal Linking
Linking of pages with each other
Optimized Images
So Google can rank your website
Optimized Video Embed
So you have some rich media
JSON Schema
Implemented and indexed for you
Fluff No Indexed
So you have some rich media

What you can expect in each Annexal website
These are the things that come standard in each and every Annexal website built.
Who Wants Promotional Offers
For Annexal Products and Services ?