Annexal is a leading PPC company that is on a mission to make sure your paid search strategy gives back more than it takes. Each campaign we launch brings ROI you simply cannot find elsewhere. And, because we optimize every marketing campaign daily, we are always 2 steps ahead of the game.
Annexal is listed on the list of Top 100 Inbound Agency in India and Top 80 Conversion Optimzation service in India who has been serving several businesses for the past 4 years. We have completed 1000+ projects related to several businesses and made them a successful venture.
Check out our pay per click management pricing table below to see what's included in each of our PPC service plans and to learn more about how paid ads can drive results for your business.
You will be charged only $300 for managing one Pay Per Click account which can be on any advertising platform like Google Adwords, Facebook/Instagram Ads, Bing Ads, etc.
You will be charged only $500 for managing two Pay Per Click accounts which can be on any advertising platform like Google Adwords, Facebook/Instagram Ads, Bing Ads, etc.
Do you have multiple accounts? Get in touch with us to get a custom quote.
In addition to our Pay-Per-Click management services, we also offer platform- or strategy-specific PPC services, like advertising on Facebook or targeting users with remarketing. Browse these services now, or contact us online to talk with an experienced strategist about these different options.
Get a detailed PPC audit from our team of experts within 24 hours and know how to improve the performance of your business using Pay Per Click services.
Retarget valuable shoppers and business buyers back on your website with our remarketing pay-per-click services.
Generate custom retargeting audiences using geofences for targeting competitor location, conferences and so on.
Google Guaranteed Ads Services
Showcase your local business at the very top of Google search results. This assures visibility to anyone searching for a service like yours.
You can promote your business not only using Google Adwords but at least 100 such leading Pay Per Click platforms like Yahoo, Bing, etc.
Attract New Audiences using Display Network as it enables you to deliver a strong message about your business. Our pay-per-click team makes each ad unique and conversion-driven.
Our PPC Campaigns Include
Google analytics integration & goal tracking
All leading PPC networks included
Call Tracking setup (track caller phone number, call, time, location, source)
Results analysis/reporting
Text & Banner for Remarketing and Display ads
PPC account settings monitoring (Ex. Geotagging)
Youtube Video Ads (Client need to provide video or purchase a Annexal web Video production package)
Campaign will be managed through client's Google Ads account (client will retain Admin/owner access of all campaigns created)
Google In-Store Visit Reporting
Single account representative
Google customer match & audience match
Personal consultations per month
Monitoring clicks, conversions and click fraud activity
Initial campaign development & strategy
Website conversion analysis reporting
Advanced Keyword research and selection
Website conversion analysis implementation
Monthly performance & analysis reporting
Google Shopping Management
Ad copy performance testing
Ongoing keyword development and tweaking
Progressive monthly management cost
Dynamic keyword insertion into ads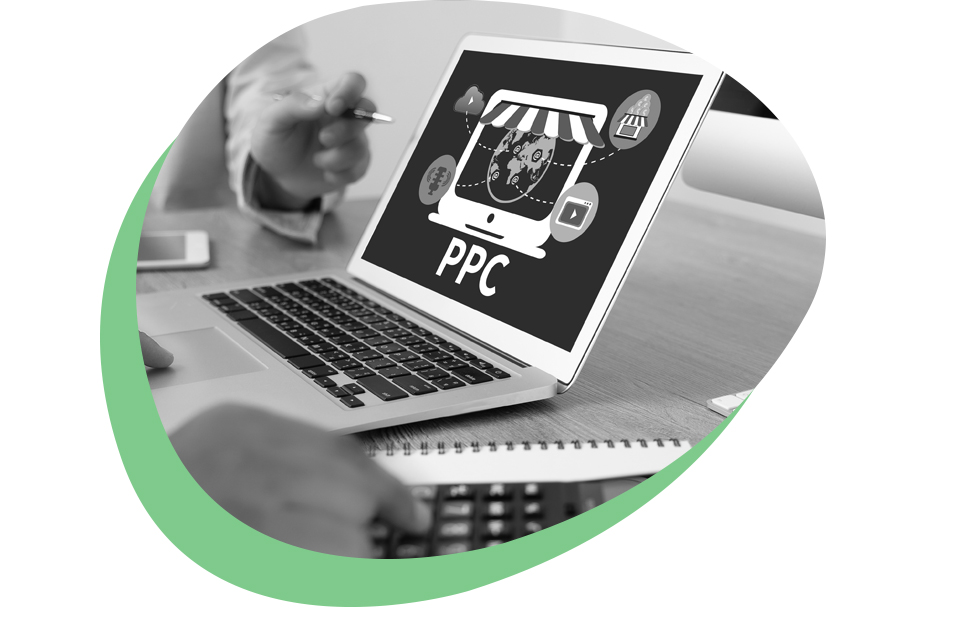 There are higher chances to reach your clients and prospects today than ever before. At the same time, there's more competition. Results pages & social media platforms are immersed with content. The overload of data makes it tougher than ever to get your message in front of the people who matter most.
Pay Per Click advertising enables you to target your audiences (based on who they are, where they live, what their interests are, and more) and guarantee that your message hits its mark.
We have heard the horror stories before – a pay-per-click company would take your cash, disappear for months at a time, solely to reappear with a brief summary of what he's been doing while he's been gone.
We believe you should understand what's happening with your campaigns, at every step. Our customized Reporting Dashboards help keep you within the know, and our active project management team delivers reports often. Whether our campaigns are succeeding or faltering, you have a right to understand what's happening, as well as what our team is doing to fulfill your goals and deliver the Return on Investment you expect.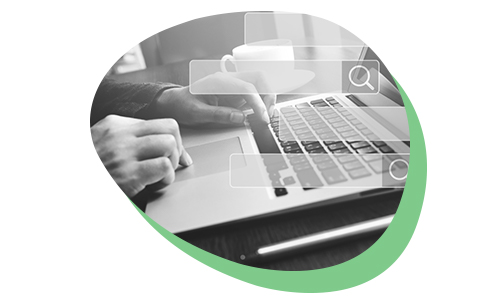 Why Choose our PPC Company
Unlimited Flexibility with marketing campaigns
One of the primary reasons, our clients love PPC is the adaptability that accompanies its programs. Our pay-per-click team members are experts in their field. A couple of these customizations include-Campaign focused on particular geographic areas (from zip code to the capacity to make a custom radius); Extensive variety of advertisement types/platforms including pictures, video, content; display, search, social, and so forth; scheduling the advertising campaigns on particular days of week and times of day in order to gain maximum conversions; creative ads and ad extensions that attract users to navigate to your site.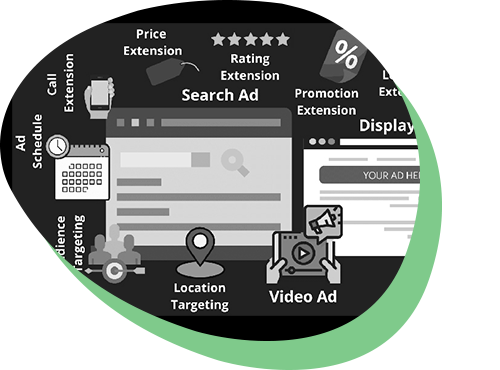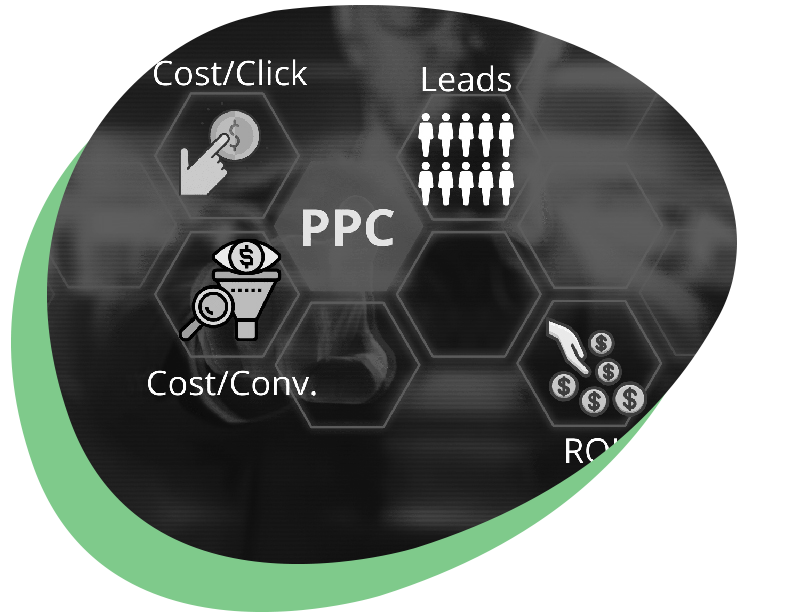 Transparent and Measurable Results
See how your ads are performing with easy-to-track performance metrics. You not only have a team continuously optimizing your campaigns to ensure a positive Return on Investment but you can also see how your ads are performing anytime with an extremely easy Custom Reporting Dashboard!
We only commit to working for a business if we are confident that our services are the right match for it and are extremely transparent with the pricing be it the ad spend or management fees.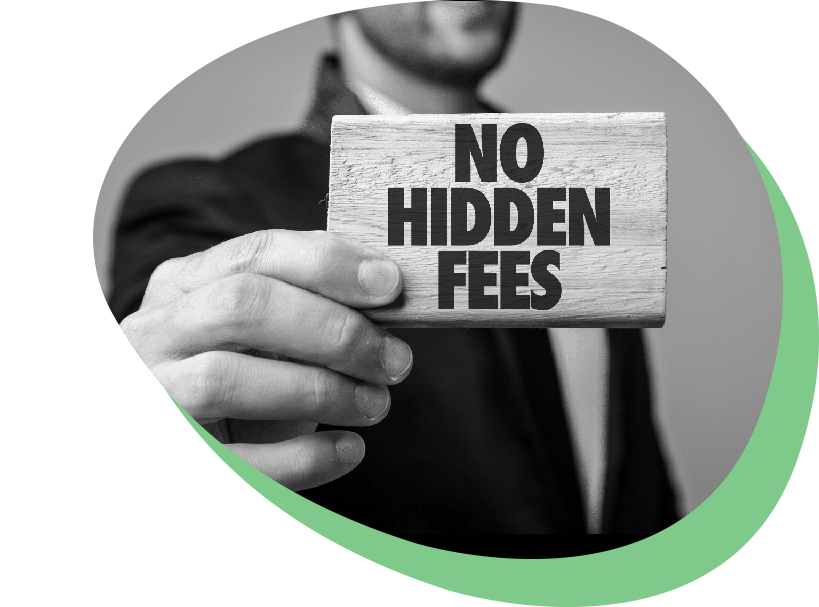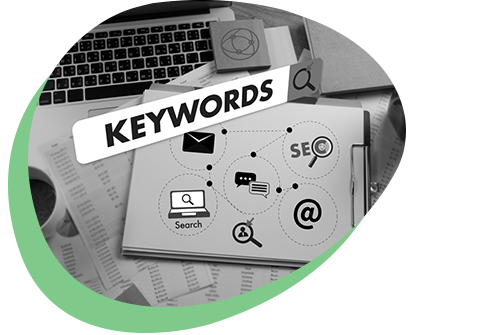 Extensive Keyword Research
One of the ways that Annexal can develop your Pay Per Click  strategy is by doing advanced keyword research and selection. We'll ensure that we are targeting the right audience which will improve your conversion rates.
Creation of Effective Ad Copy
Writing smart copy for Pay Per Clicks ads is hard. We won't waste your time and cash with forgettable Pay Per Click ads. At Annexal, we select our words carefully to create targeted ads with copies that will make the audience feel something.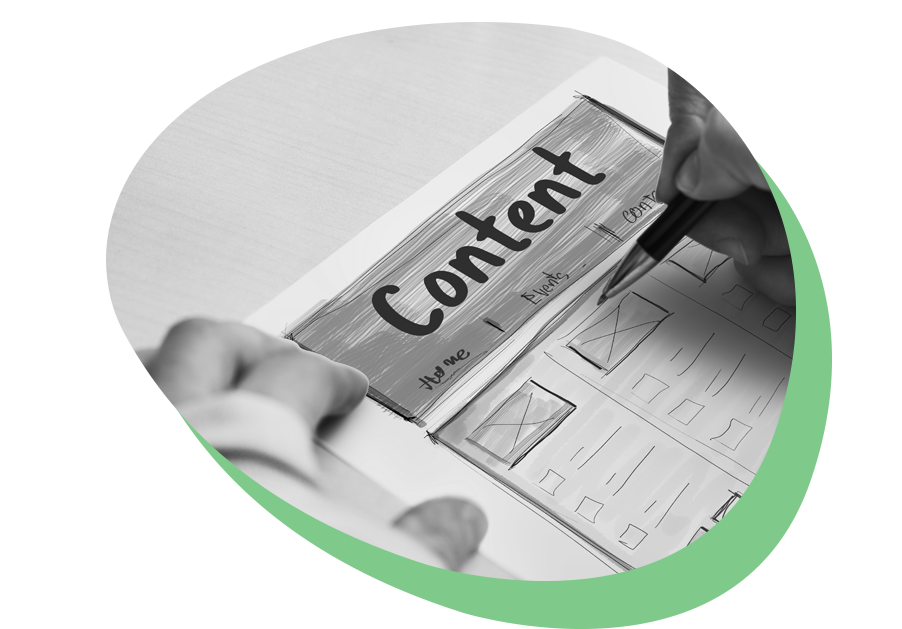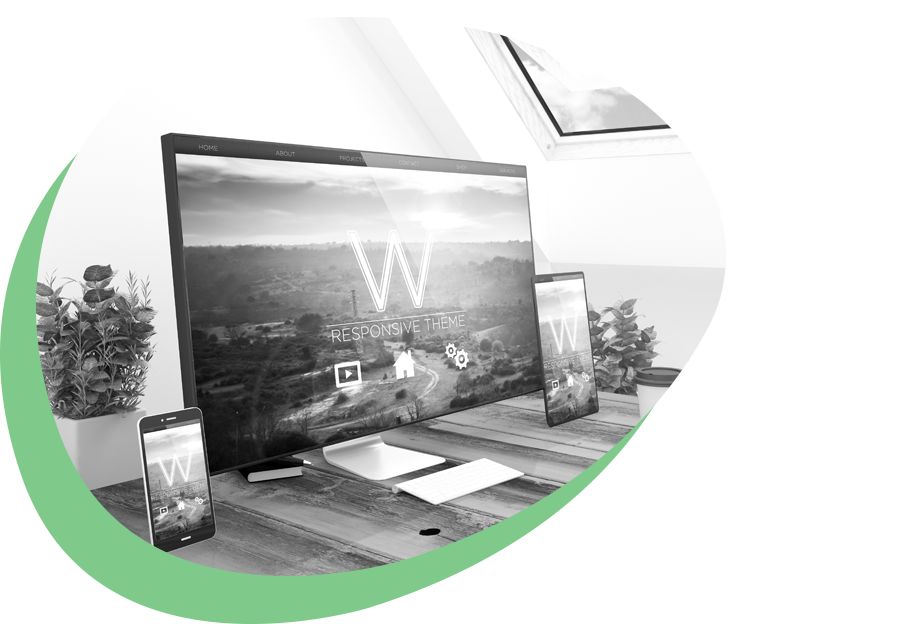 Landing Page Optimization
If you're feeling like your landing page wants a much-needed update, Annexal will also be able to accommodate your needs. We do A/B testing for landing pages which is crucial if you want conversions. This is to see which version of your landing page brings better conversions.
Annexal's approach to PPC management is all about involving you. Most PPC platforms include comprehensive information tracking tools which will allow us to know how well your campaign is performing. You will be aware of everything this way and all your questions and queries will be addressed via virtual meetings or emails.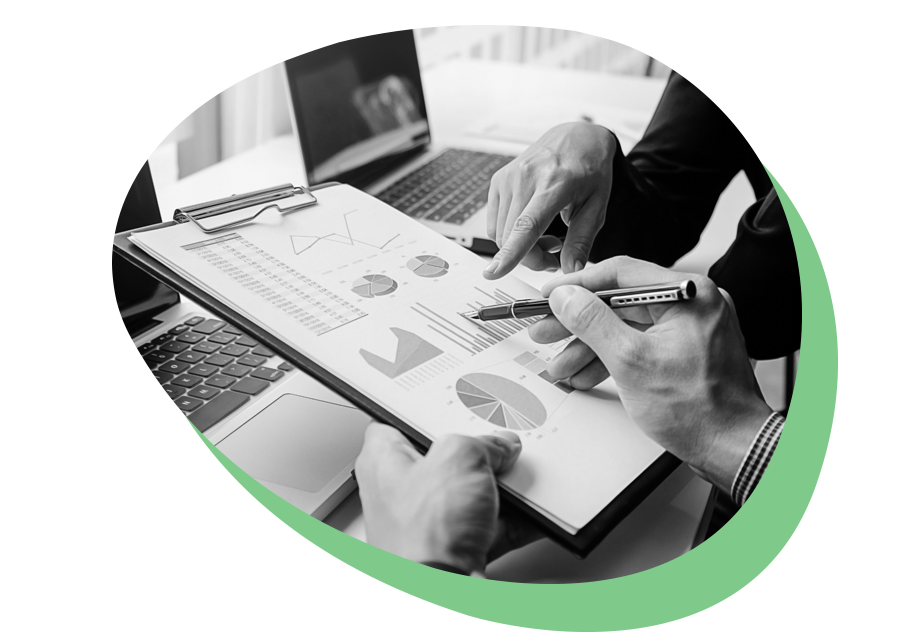 Improve your PPC SMB's PPC
performance with a Free PPC audit
What Our Clients Are Saying

Celia Faye Meisel
Annexal has helped me to grow my email..
Readmore
2020-01-28T09:36:12+00:00

Annexal has helped me to grow my email.. Readmore
https://annexal.com/testimonials/celia-faye-meisel/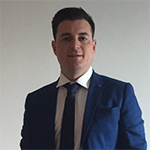 Greg Wilkes
I've been working with Tejasvit for over a year optimising my social media marketing.
Readmore
2020-12-31T11:12:55+00:00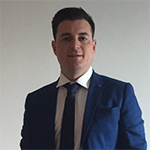 I've been working with Tejasvit for over a year optimising my social media marketing. Readmore
https://annexal.com/testimonials/greg-wilkes-2/
Stuart Gethner
While working on an upcoming Workshop Expo we realized there was a piece missing from our marketing
Readmore
2020-12-31T11:19:42+00:00
While working on an upcoming Workshop Expo we realized there was a piece missing from our marketing Readmore
https://annexal.com/testimonials/stuart-gethner-2/

Evan Lazarus
Tejasvit & the Annexal team is a ...
Readmore
2020-01-28T11:23:15+00:00

Tejasvit & the Annexal team is a ... Readmore
https://annexal.com/testimonials/evan-lazarus/