Identify Technical SEO Issues Which Happen To Be Preventing
Your Website From Ranking
Technical Site Optimization
Screaming Frog Technical Audit
Google Search Console Performance Audit
Google Search Console Coverage and Usability Audit
Keyword Cannibalization Identification
Page Quality Rater Guideline Audit
Complete Site Health Guideline Report
Action Item List for Implementation
The #1 Thing That Holds A Site Back From Achieving Top Rankings Will be Technical Or even Site Quality Issues Going Overlooked.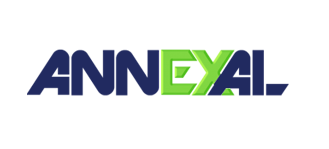 Is Technical SEO Important?
Yes! Technical SEO is an extremely important part of the entire SEO process. If there are issues with the technical SEO, then it is a high probability that your SEO efforts won't generate the results you are expecting. For this reason, it is critical that you fully understand what technical SEO is and what it takes to get it right.
Although search engines are improving with indexing, crawling and understanding information, they're far from perfect.
A website relies on a strong structure and that structure begins with technical SEO.
Technical SEO is the foundation of your website and without a solid foundation, everything will fall apart.
Technical SEO will help you be successful among the search engines as well as with your customers and readers. If your goal is to prioritize your SEO efforts, you must first tackle the technical parts first.
Why Annexal for Technical SEO Audits
It may take a while for search engine optimization (SEO) to realize gains or return on investments (ROI). For this reason, we have identified the quality and technical guidelines that can be used early in your SEO campaign to get the fastest results possible and in the shortest amount of time it takes to realize the full benefit of increased site traffic and top rankings.
When you start your SEO campaign with a strong foundation, fixing keyword cannibalization and focusing on site quality may help drive noticeable SERP improvements rapidly and on their own.
The quicker you get your site to rank, the better it will be for your client retention rates.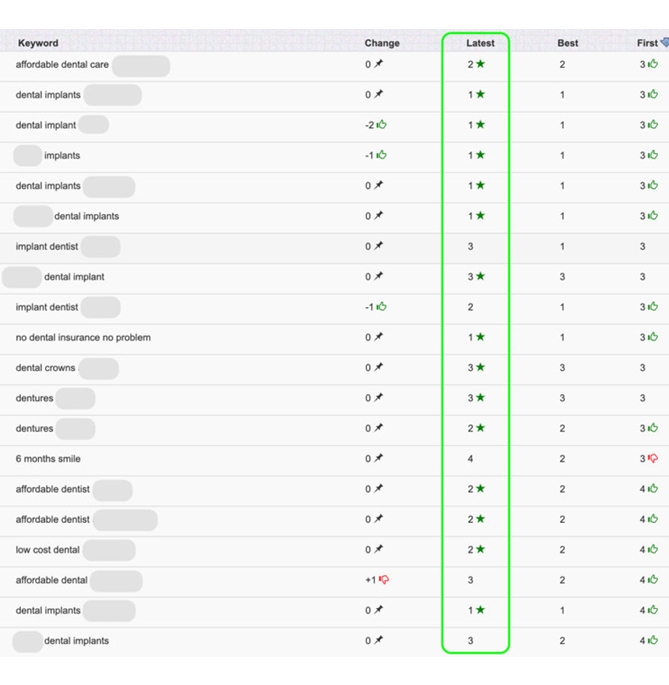 The Result of SERP improvement verifies the fact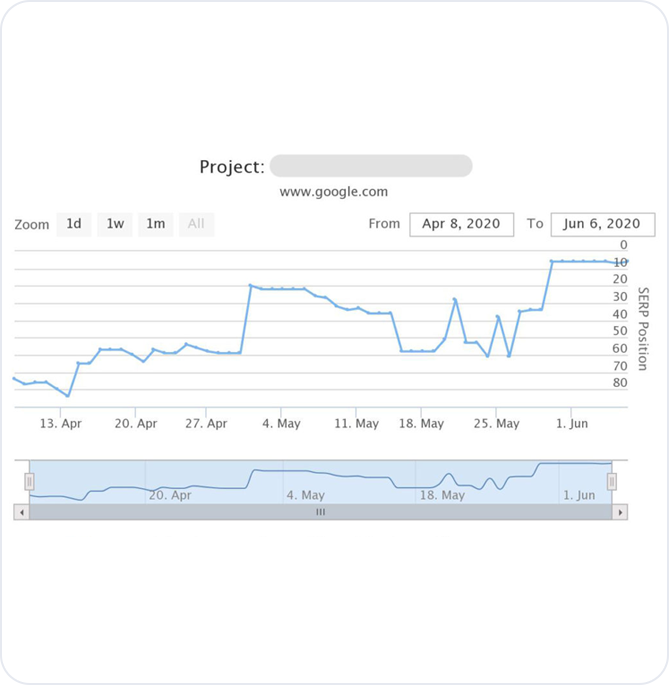 Putting up A Campaign Correctly Matters For Long Term Performance
Order Your DFY Technical Audits Here
Start with the Foundation You Need for Great Website Rankings
Includes Audit Reports,
Action Plan, and Summary
(8) Screaming Frog Site Audits
(7) Search Console Checks
Keyword Cannibalization Check
Site Speed Report
Page Quality Raters Guide Audits
Audit and Advanced
On-Page/Site Optimization
Everything in the Audit
Correction of Audit Errors
Site Level WP Optimization
FAQ JSON Schema Markup
Page Quality Raters Guide Audits
Audit, Implementation and
30 Days of SEO
Everything in the Audit
Everything in Triage
Digital Brand Building
Google Analytics/Data Studio
Premium Press Release
(5) Niche Placements