Get Found on Google Search & Google Maps 3-Pack
We offer a search engine optimization strategy that is ethical as well as result-oriented. We will handle everything for you with guaranteed results!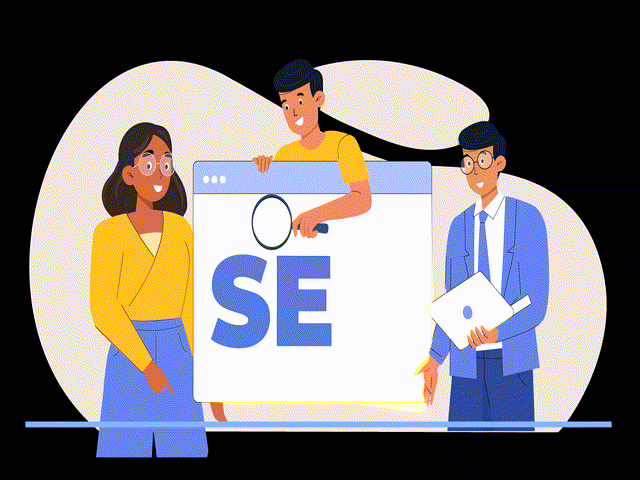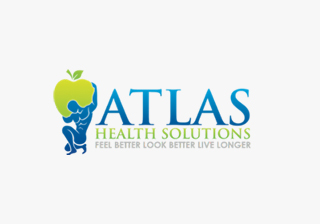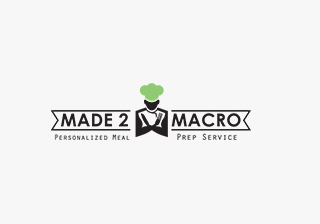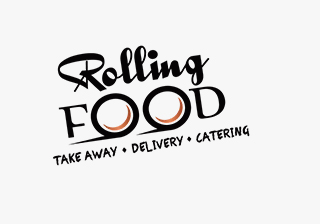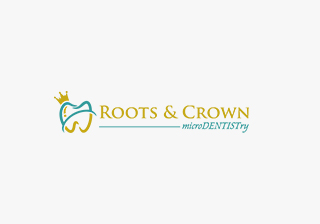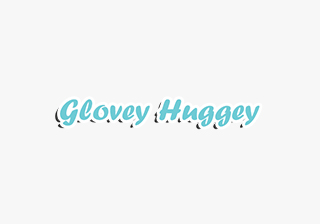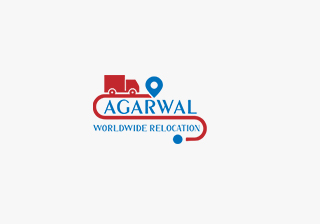 In-depth Competitor Analysis
When we start an SEO campaign, we do a deep dive into your business, your website (if existing), your competitors as well as your industry and use this information to create a roadmap for your company's SEO.
We make hundreds of changes to your website like writing eye catchy titles & meta descriptions, updating site architecture to help Google crawl your website in the best possible manner.
We'll write quality content to improve your website's ranking. It includes website SEO Copy which Converts, Educational long
The particular keywords we target help us drive the right traffic to your website. We are able to achieve this by using techniques like Keyword Mapping and Advanced Rank Tracking.
Our specially created strategy for local businesses that want to increase their visibility in search engines in order to earn revenue has helped 100s of customers so far.
Our Ecommerce SEO Services ensure increased Online Orders. Start growing your ecommerce business with Annexal today.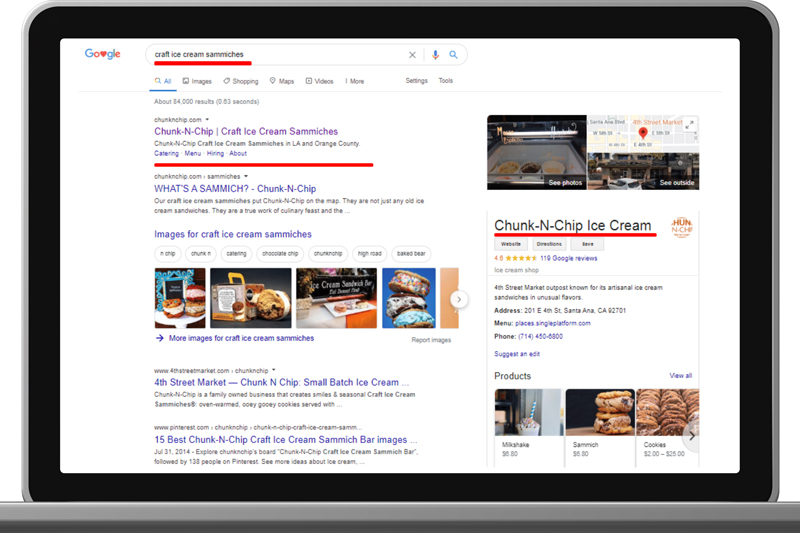 Be it improving your ranking in the search engines or maintaining your existing ranking, we take care of both. We will help you to expand your search engine visibility, drive more traffic and increase your overall leads.
Make Your Business More Credible
The credibility of your business these days is mostly related to your online ranking. With Annexal, we help you gain greater authority in your niche and separate you from the rest in your business.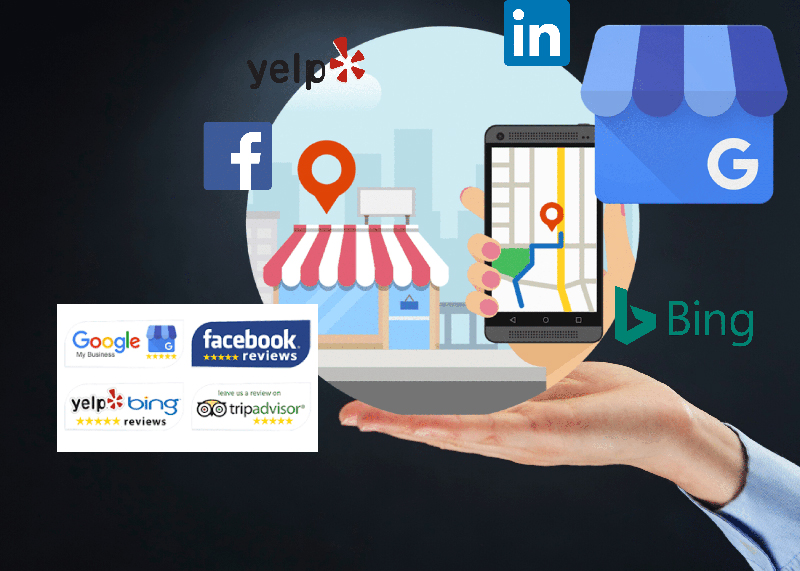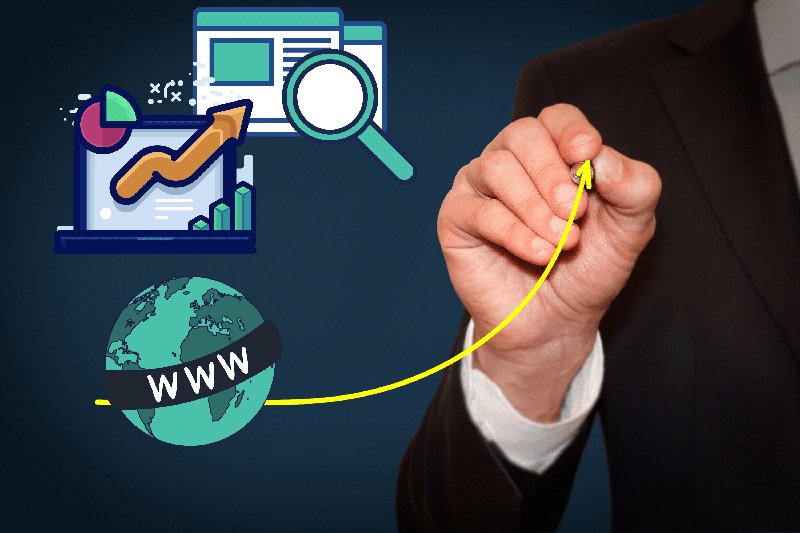 Increase Your Website Traffic & Overall Revenue
An increase in organic search rankings can increase your website traffic significantly; which will ensure new business and referrals for years to come. At Annexal, we implement SEO techniques that work to generate more conversions for your business thereby improving your overall revenue.
What Our Clients Are Saying

Celia Faye Meisel
Annexal has helped me to grow my email..
Readmore
2020-01-28T09:36:12+05:30

Annexal has helped me to grow my email.. Readmore
https://annexal.com/testimonials/celia-faye-meisel/

Evan Lazarus
Tejasvit & the Annexal team is a ...
Readmore
2020-01-28T11:23:15+05:30

Tejasvit & the Annexal team is a ... Readmore
https://annexal.com/testimonials/evan-lazarus/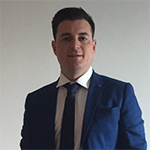 Greg Wilkes
I've been working with Tejasvit for over a year optimising my social media marketing.
Readmore
2020-12-31T11:12:55+05:30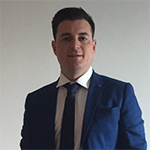 I've been working with Tejasvit for over a year optimising my social media marketing. Readmore
https://annexal.com/testimonials/greg-wilkes-2/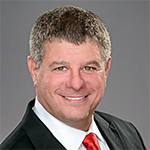 Stuart Gethner
While working on an upcoming Workshop Expo we realized there was a piece missing from our marketing
Readmore
2020-12-31T11:19:42+05:30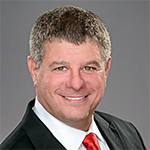 While working on an upcoming Workshop Expo we realized there was a piece missing from our marketing Readmore
https://annexal.com/testimonials/stuart-gethner-2/
Campaigns with established rankings
+On-Page Optimization
+Digital Brand Building
–GMB Optimization
+Off-Page Optimization
with 10 Authority Placements /mo
+On-Page Optimization
+Digital Brand Building
+GMB Optimization
+Off-Page Optimization
with 15 Authority Placements /mo
+On-Page Optimization
+Digital Brand Building
+GMB Optimization
+Off-Page Optimization