Our digital marketing services fall in these categories, and can be offered as a single service, or as a combined marketing strategy, These can or can not be unknown to you, however we pride ourselves at not only being experts in these areas but also assuring top quality customer satisfaction.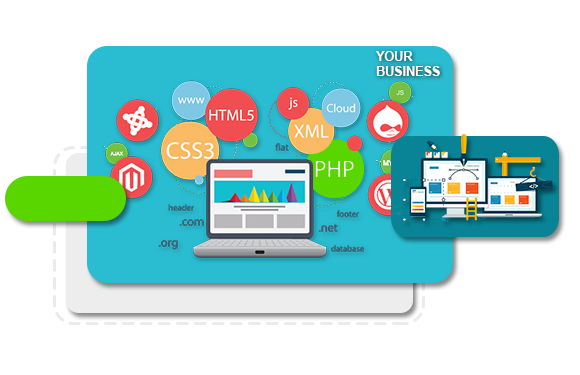 WEBSITE DESIGN AND DEVELOPMENT
You may have the ideal business model, an product or administration which individuals genuinely need and which you convey in astounding style at a perfect cost. You can have the majority of that and the sky is the limit from there, yet in case if your brand fails to depict you in the correct way, if the messages you're sending are misjudged or being left undelivered, then despite everything you won't succeed.
SEARCH ENGINE OPTIMIZATION
SEO is a way to improve organic visibility to relevant people via search engines like google, bing, etc. Our approach to Search Engine Optimisation is totally focussed on quality-bringing relevant traffic to your websites, people those who are actually looking for your services or products to get you quality and relevant leads.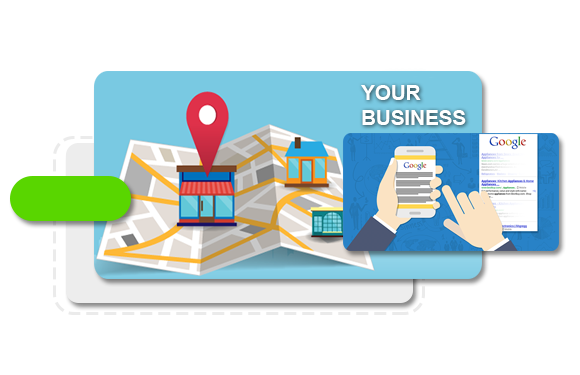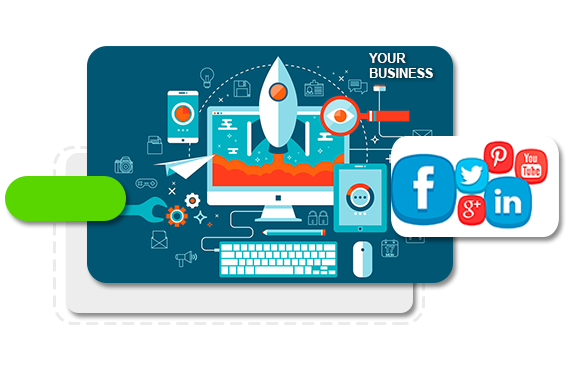 Our social media management services are intended to generate immediate results on social media.We help to establish your brand or services tothousands influence all activities which are utilized in social media.
Pay-Per-Click (PPC) is a quick and successful approach to drive targeted traffic to your site and an awesome approach to get before individuals who might not have otherwise discovered you. Indeed, we as often as possible see non-branded paid searches as one of the principal connections inside the purchasing procedure, and when set up by individuals who comprehend your intended target group, it is mostly the last interaction too!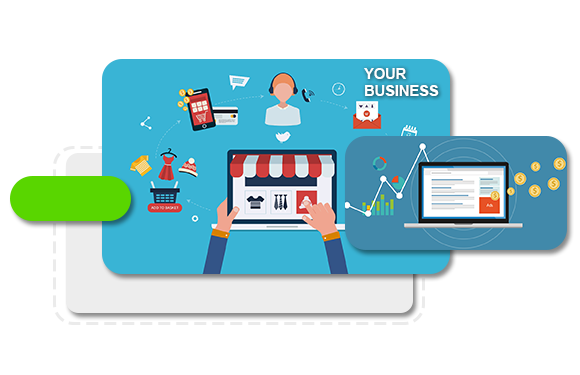 RobertLockheimer.
Work completed on time and to our satisfaction. Helped with issues beyond scope of normal work agreed to. Will be using more in the future.
www.babysafehomes.com

Roderick Mabry.
There were always there for me. Good team. Great price.

Greg Wilkes.
I've been working with Tejasvit for over a year optismising my social media marketing. I have been thoroughly impressed with how efficient & responsive she has been throughout. This work has lead to a greater market penetration & return on investment has been significant. I would highly recommend Tejasvit & her team.
www.jefferyandwilkes.co.uk/



Celia Faye Meisel.
Tejasvit has helped me to grow my email list with fb ads, she has offered support and consulting throughout the process to refine and make changes to the add to improve the conversion rate. She has helped me with editing images for the campaign as well as running the campaign. She is an excellent communicator and takes quick action on accomplishing her tasks.
www.celiafayemeisel.com/


Kristina Lee Jensen.
There were always there for me. Good team. Great price. Tejasvit and her team are experts at helping you design your ideal website with your vision of color, style, font and layout that makes you and your product or business come alive. You are not just a cookie-cutter image - you are you! Why go for a one-size-fits-all website when you can showcase who you are and what you can do with help from Tejasvit Kaur? Kristina Lee Jensen, Certified Life Mastery Consultant.
www.kristinaleejensen.com/

MAMADOU SOW.
Owner Matforce group
Great team to work with. Highly recommended!
http://hyundaisenegal.com




Stuart Gethner.
While working on an upcoming Workshop Expo we realized there was a piece missing from our marketing. That piece was social / digital marketing, especially being present on Facebook. One of my Mastermind partners suggested I find a Virtual Assistant to help with that task. He suggested the website UpWork.com but suggested performing a fair amount of due diligence before hiring. After checking Tejasvit's references we thought we try using her for this important task. Let it be known that Tejasvit exceeded our expectations. Tejasvit helped create a beta testing for two different Facebook ads. And she did that TWICE! Then she assisted in monitoring the traffic to determine which ad pulled a better response. Tejasvit performed tasks that we did not know existed that helped put us in a better position to hit our target audience. Even after the Workshop Expo was over Tejasvit stayed in contact to help us better understand our metrics and KPI's. Tejasvit is creative and knowledgeable. She has excellent communications skills providing tremendous insight into digital marketing. We would highly recommend Tejasvit for any digital marketing you are considering.
www.stuartgethner.com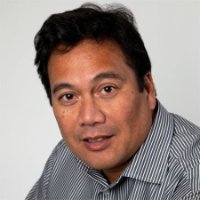 De Virtualisten BV, The Hague The Netherlands
We have been working with Annexal (Nikhil Gatum) since 2015. Annexal has developed various beautiful websites and webshops for us. The team is very motivated and always delivers high quality. They are aware of the latest techniques and they know the discipline that comes with testing. Communication between us as a Dutch company and Annexal is always good. in short, we are very satisfied with the way we work together.



Evan Lazarus
Tejasvit & the Annexal team is a great company to work with! They are very professional, talented and business savvy which is a very rare combo to find. They are also very responsive to the client needs with prompt turnaround. I highly recommended for all kinds of digital work & design work. I have done (and will continue to do) multiple jobs and all have come out perfect.
Our Services Are Trusted By...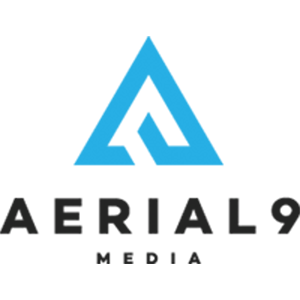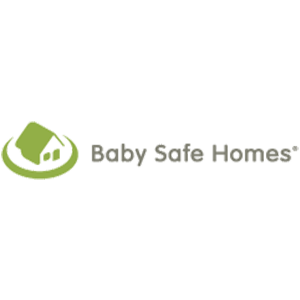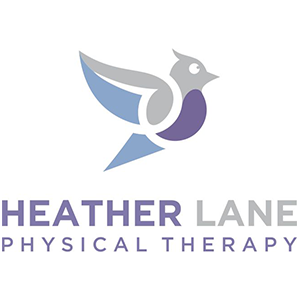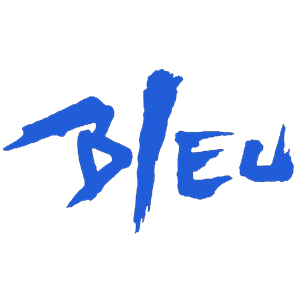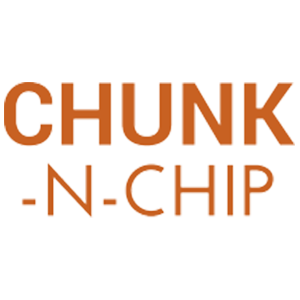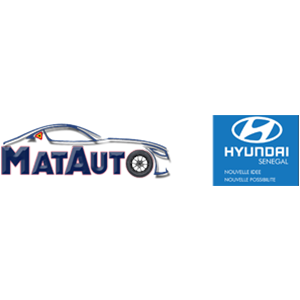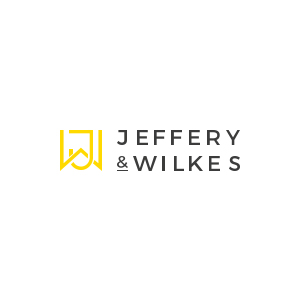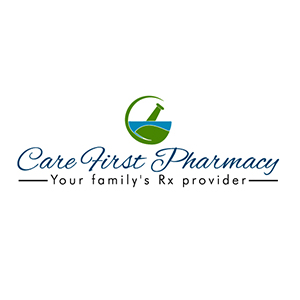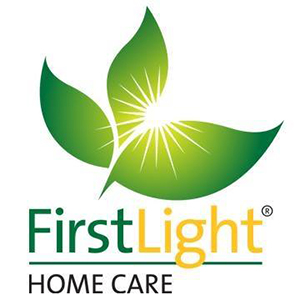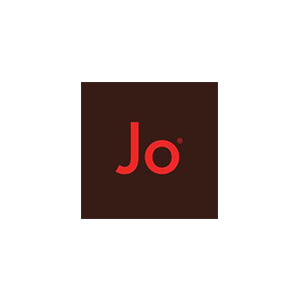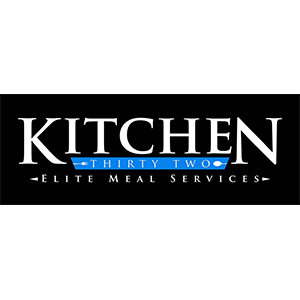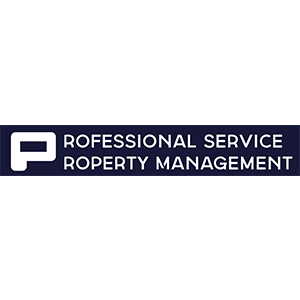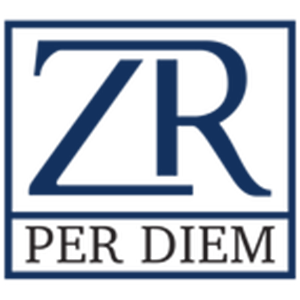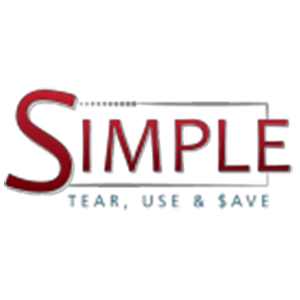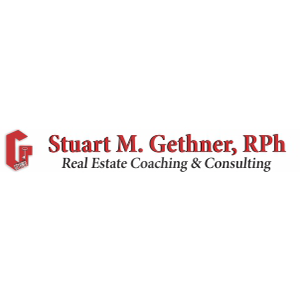 TAKE YOUR BUSINESS TO THE
NEXT LEVEL
Our motive is to offer your business an in-depth analysis of your present situation and how to stand out amongst your competitors with dynamic business strategies which can help you to attain success and achieve the required goals.