Our social media management services are intended to generate immediate results on social media.We help to establish your brand or services to thousands influence all activities which are utilized in social media.
Facebook is an information driven website that permits your business to laser target purchasers. We aim at creating interesting content with substance and run Facebook ads to improve your page likes, website traffic as well as post reach. The initial step we take is to create and design a page for your brand to give your brand a perfect and professional look. Next, we make and post content everyday 1-2 times each day. In the event that somebody remarks on a post, our account managers respond within twenty four hours.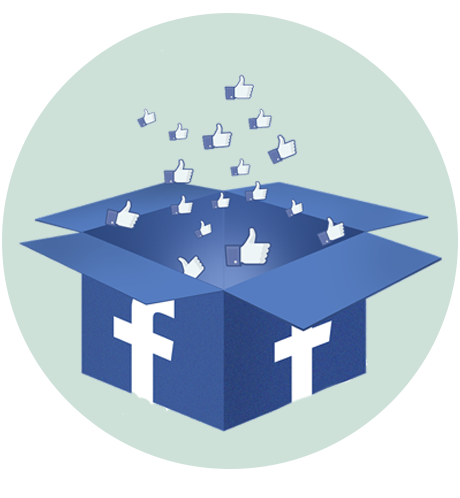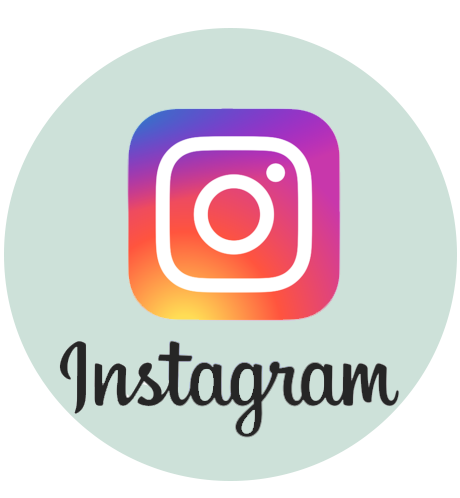 Instagram is a powerful advertising tool. It is about the telling story through pictures. Presently it creates the highest content engagement for our customers than any stage. We utilize fantastic pictures and post 1-2 times once a day. Our account managers additionally incorporate highly -engaging hashtags for reaching a larger number of people. We normally increase followers by 400-500 individuals organically per month. You can also run and track campaigns on Instagram to increase engagement.
Paying twitter ads as part of your social and digital strategy will not only help in increase your prospect database but will also help in gaining traction. With twitter ads, you can amplify your message, get even more likes and get more people talking about the things that matter to you most like your business, or brand.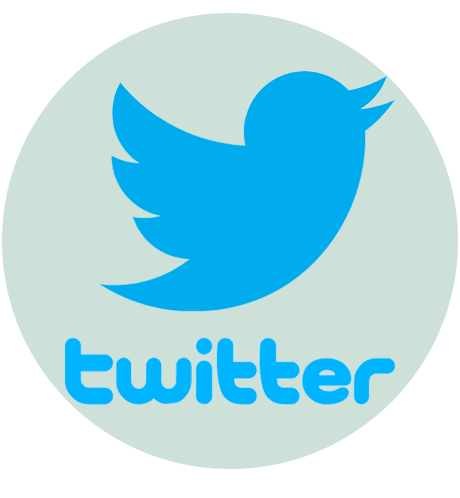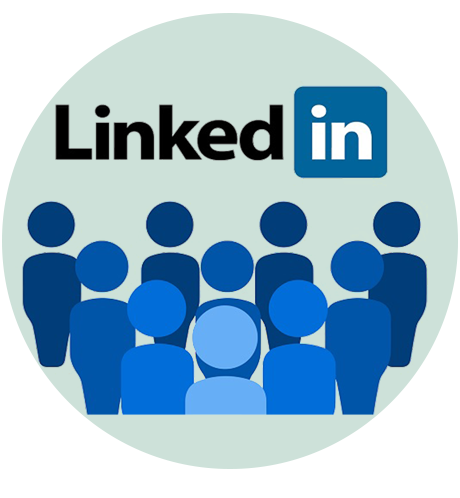 Linkedin is a powerful tool for companies looking to generate leads to their brands and to make new connections.LinkedIn Ads are a platform where you can target a strictly professional audience. Because of its powerful targeting, you can reach the audience with confidence. You can target particular companies as per to their profile based marketing approach and then further target executives at those organizations.
Pinterest content has a longer life cycle as compared to other social networks, which help your social media campaign to be more successful. Pinterestads help with marketing strategy to know about the consumers need and make it easier to connect with those consumers to get more conversions.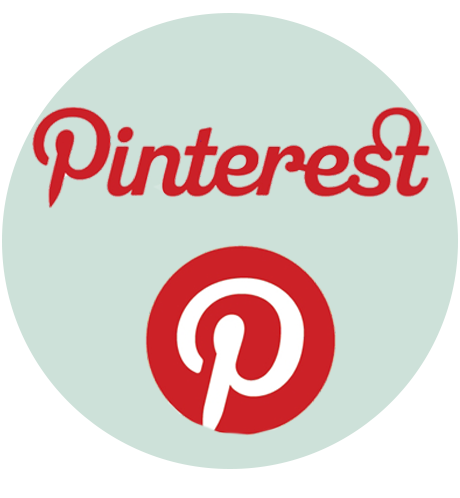 TAKE YOUR BUSINESS TO THE NEXT LEVEL
Our motive is to offer your business an in-depth analysis of your present situation and how to stand out amongst your competitors with dynamic business strategies which can help you to attain success and achieve the required goals.