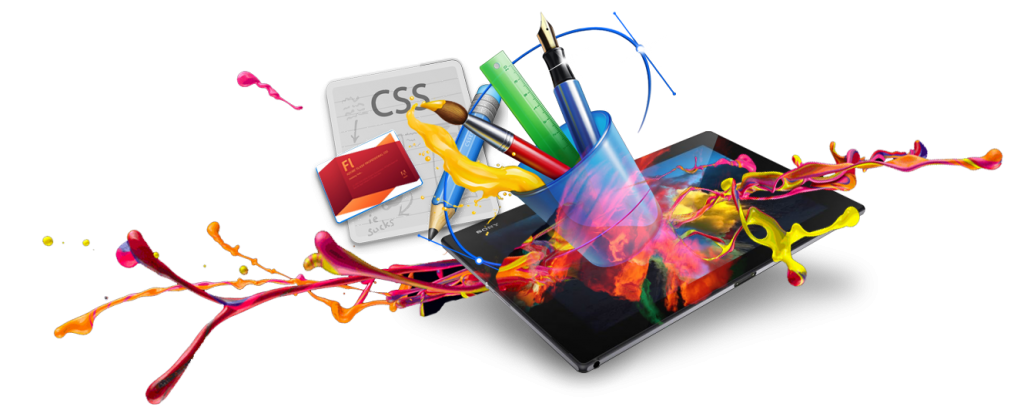 WEBSITE DESIGN AND DEVELOPMENT
You may have the ideal business model, an product or administration which individuals genuinely need and which you convey in astounding style at a perfect cost. You can have the majority of that and the sky is the limit from there, yet in case if your brand fails to depict you in the correct way, if the messages you're sending are misjudged or being left undelivered, then despite everything you won't succeed.
Annexal digital marketing company offers a full suite of design and development services. This includes website design, graphic design, usability services, multimedia design, and website maintenance. . On the whole, it's all that you have to guarantee that your business is represented in the right way, and that you're sending the right message to the right individuals keeping in mind the end goal to create results and drive growth as well as profit.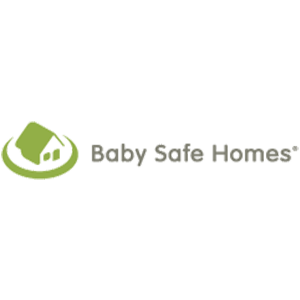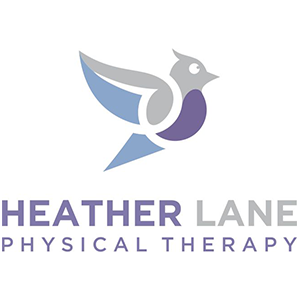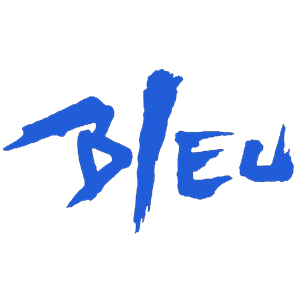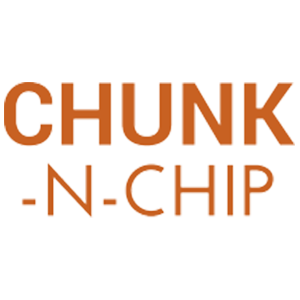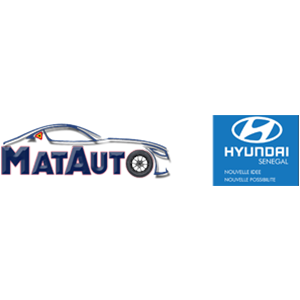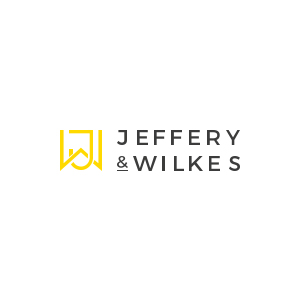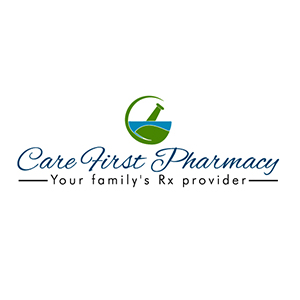 WEBSITES DEVELOPMENT CYCLE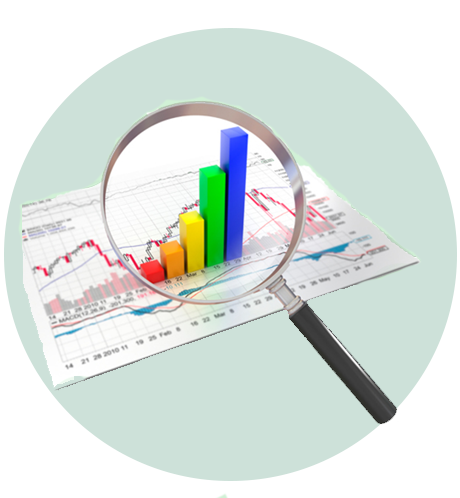 Development of any website or application begins with a proper planning, which includes research, collecting data, and utilizing references.
Analysis of material provided by the client.
Assessment of client's business and technical needs
Research on required technologies
Analysis of references
Our main focus is on specification stage, which help us to deliver the project on time and within budget.
THE SPECIFICATION PROCESS INCLUDES
Writing Use Case scenarios
Wireframing
Confirmation of technology stack
Roadmap setting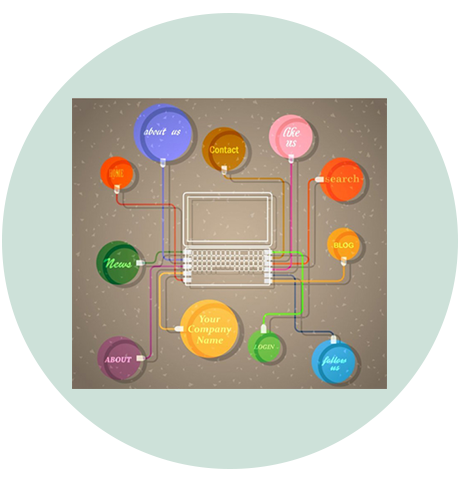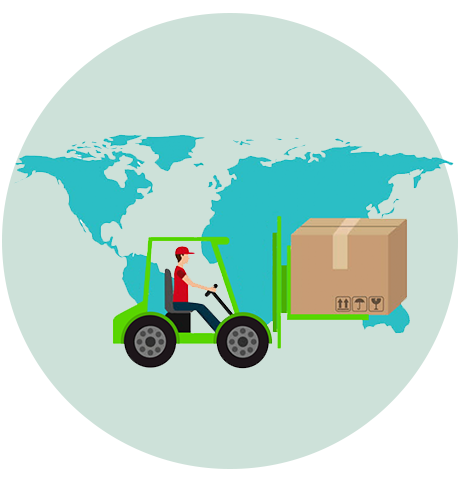 Delivery of app and website development, is the final stage of process. Clients can test everything as a guarantee period for a week.
THE DELIVERY STAGE INCLUDES
Live server/environment setup
Code migration
Database migration
Final testing
Documentation transfer and training
Release
The development stage is about about optimizing the speed and sequence of task flow by using modern web development IDEs, Git version control, integrating cloud servers, etc.
THE DEVELOPMENT STAGE INCLUDES
Database Structuring
Backend Development
HTML/CSS Slicing
Frontend Coding
System Engineering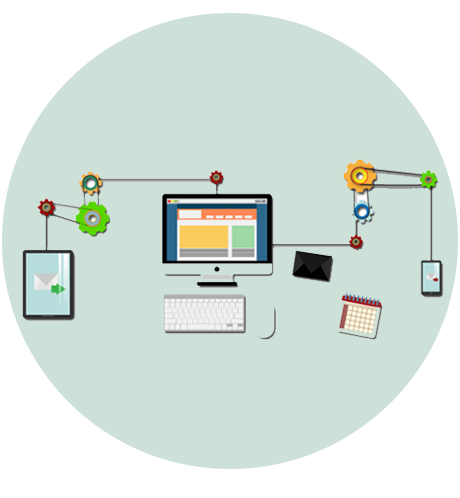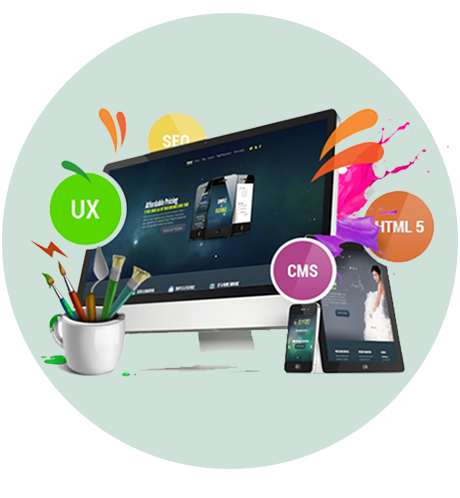 Our experts designs multiple versions of logos and mockups until we meet the customer's expectations.
THE DESIGN PROCESS INCLUDES
Mockups creation (color scheme, layout, fonts)
User experience testing
Logo & artwork design
Prototyping
In this stage, engineers perform testing on project for its working. We provide a stable version to our clients for personal acceptance testing.
THE TESTING STAGE INCLUDES
Unit testing
System testing
Integration testing
Acceptance testing
Security checks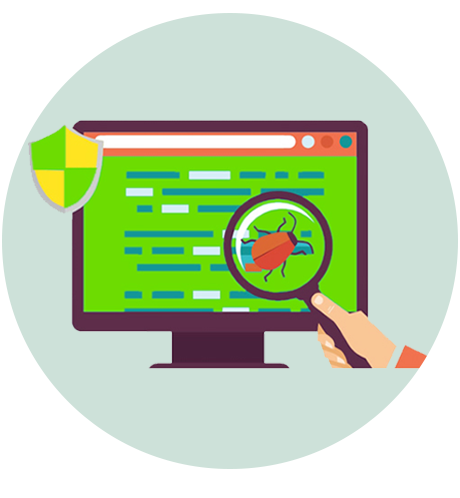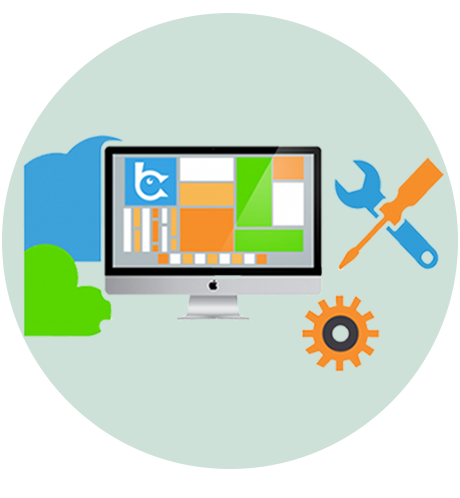 In this stage, our company establishes a dedicated team to maintain your project on a continuing basis.
MAINTENANCE PROCESS INCLUDES
Support and troubleshooting
Design and functionality updates
Server maintenance
Updates for third party APIs and systems<>
TAKE YOUR BUSINESS TO THE NEXT LEVEL
Our motive is to offer your business an in-depth analysis of your present situation and how to stand out amongst your competitors with dynamic business strategies which can help you to attain success and achieve the required goals.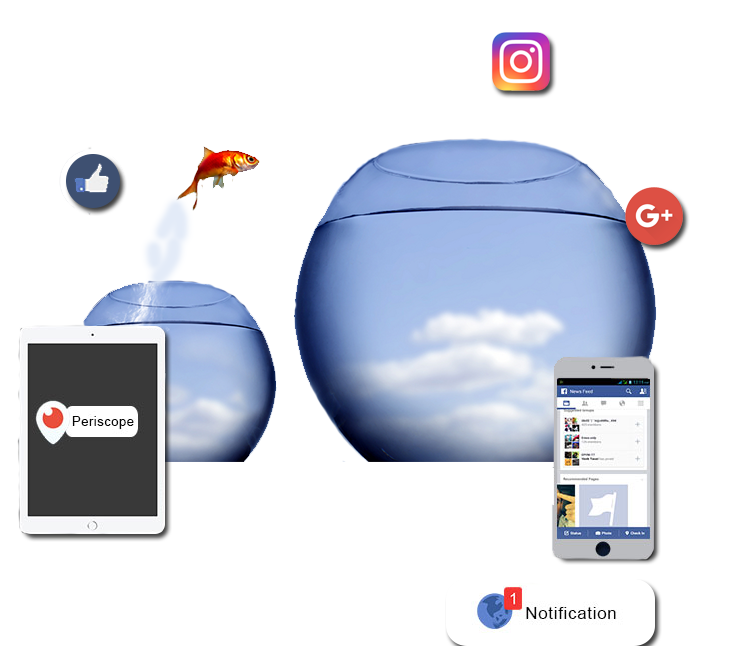 Easily estimate the cost of a website or a mobile app using this awesome tool.