GETTING IN FRONT OF THE TARGETED AUDIENCE
Pay-Per-Click (PPC) is a quick and successful approach to drive targeted traffic to your site and an awesome approach to get before individuals who might not have otherwise discovered you. Indeed, we as often as possible see non-branded paid searches as one of the principal connections inside the purchasing procedure, and when set up by individuals who comprehend your intended target group, it is mostly the last interaction too!
OFFERING UNLIMITED FLEXIBILITY
One of the primary reasons, our clients love PPC is the adaptability that accompanies its programs. With Pay Per Click, we can customise about everything to what makes sense for you and your objectives. A couple of these customizations include:
Campaigns focused on particular geographic areas (from zip code to the capacity to make a custom radius)

Customised catchphrase for targeting qualified leads

Extensive variety of advertisement types/platforms including picture, video, content; display, search, social, and so forth.

Advertisements being shown just during the days of week and times of day that your targeted is searching for it.

Creative ads and ad extensions that attract users to navigate to your site

Budget spend layered towards certain products or services compared to others
Our PPC SERVICE is more than getting your advertisements on Google AdWords, Bing/Yahoo/AOL, LinkedIn and/or Facebook. Not just do we create and execute a plan to assist your business objectives, you get continuous input on how the project is going. We screen and modify as we see required on the metrics side, however you realize that Marketing isn't the end all be all, so when we get input on the nature of leads into the business, it permits us to calibrate the program furthermore.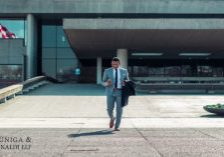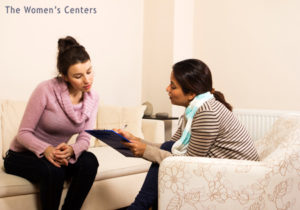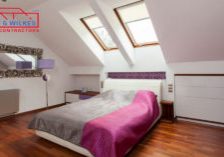 TAKE YOUR BUSINESS TO THE NEXT LEVEL
Our motive is to offer your business an in-depth analysis of your present situation and how to stand out amongst your competitors with dynamic business strategies which can help you to attain success and achieve the required goals.